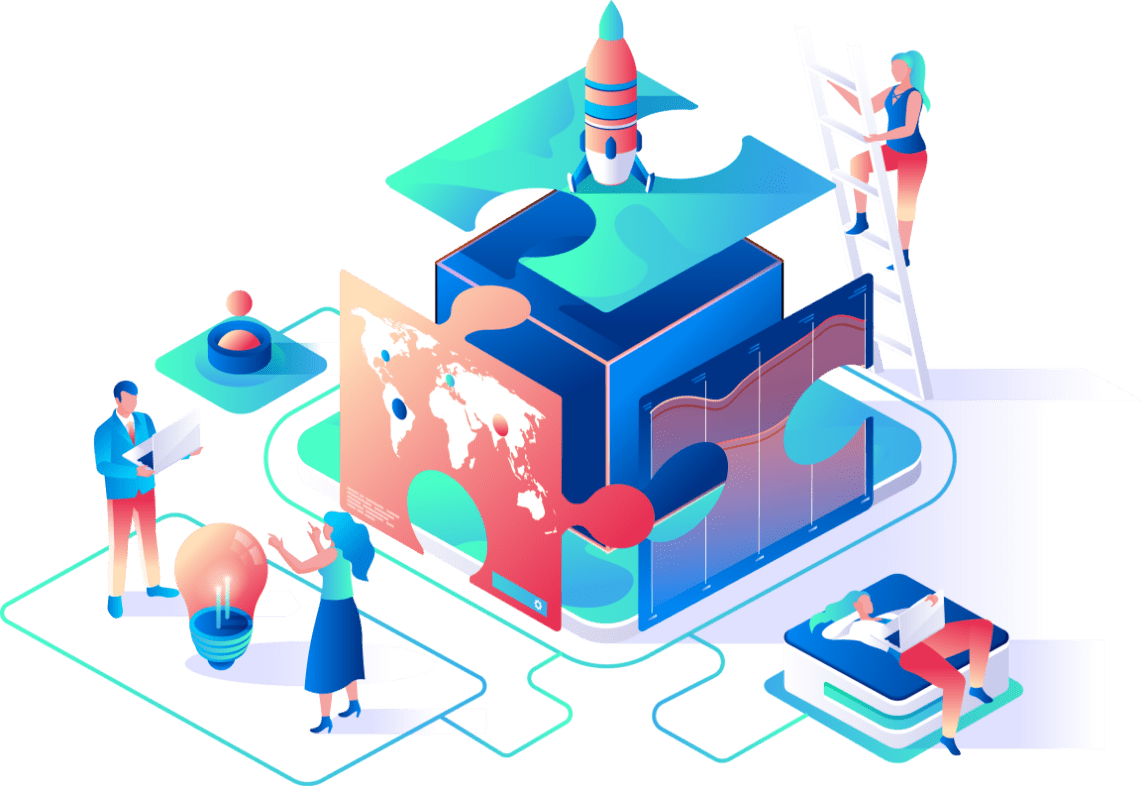 What makes us successful?
Learn more about us
Zarrin Daneh Soya Company with the aim of participating in the field of food production and providing part of the needs of the food basket of the people as well as activities in the field of non-oil exports to target countries in 1392 by creating the best high quality production line in production and packaging Soybean tissue protein came into play.
Zarrin Daneh Soya Company, a producer of Maso, Moya, Bama and Soi Na brands, covers an area of ​​10,800 meters by employing the best local specialists and technicians and creating a production line with the highest technology in the world in the industrial town of Gulogah. .
100
Satisfaction percentage
426
Active representations