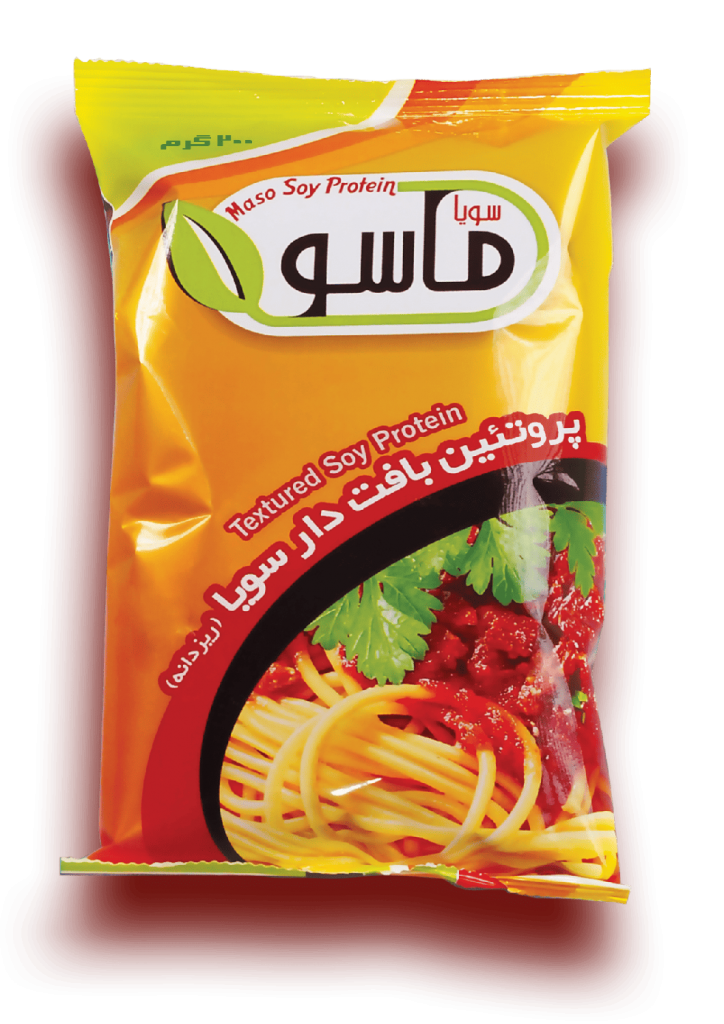 Soy protein
Golden soybeans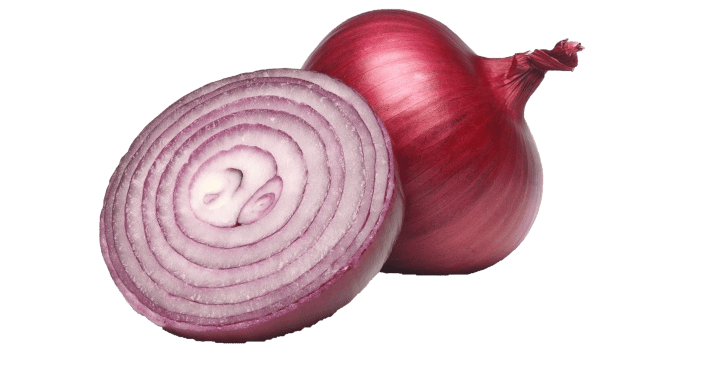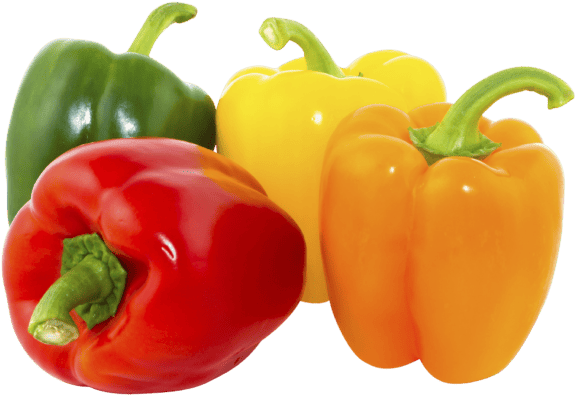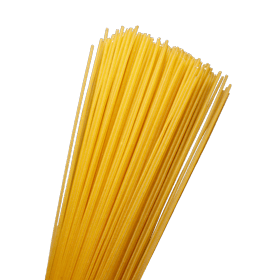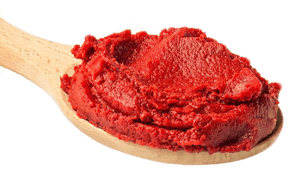 tomato paste
Three tablespoons
Mushrooms
to the desired amount
Steps of preparing pasta with soy
First, let the soybeans soak in lukewarm water for 30 minutes.

Then eat or grate the onion and fry it in oil. When the onion is well golden, add the zucchini and add the soybeans, which we drained and drained well. (We can get soy juice well by pressing them in our hands)

Now fry the soy with the onion for about 10 minutes until it is slightly browned and crispy. Then add paprika and thyme and cook for another 10 minutes.

Finally, add tomato paste, bell pepper, black pepper powder and salt and fry the ingredients again to get a raw taste of tomato paste and soft bell pepper. Now the pasta liquid is ready.

Then drain the pasta and mix it with the yeast. It is better to mix the yeast with the pasta in two steps so that the ingredients are mixed evenly. Mix half pasta, half pasta liquid and a spoonful of hot tomato sauce (if desired) and half a cup of water in a large bowl at each stage.

Now pour a little oil into a pot and roll the potatoes and put the bottom of the pot and pour the mixed ingredients on the potatoes and brew until the pasta is well cooked and the bottom of the pot is roasted.

After 30 to 45 minutes, the pasta is brewed and ready to serve.