Cook: 1 hour and 15 minutes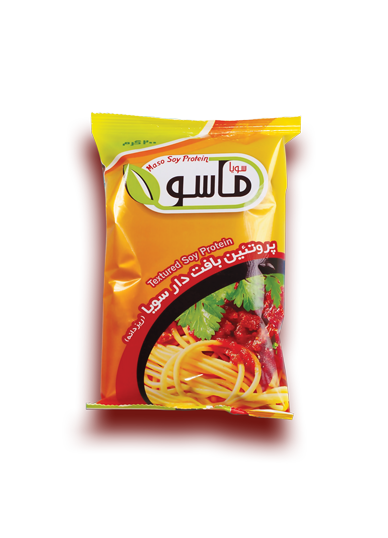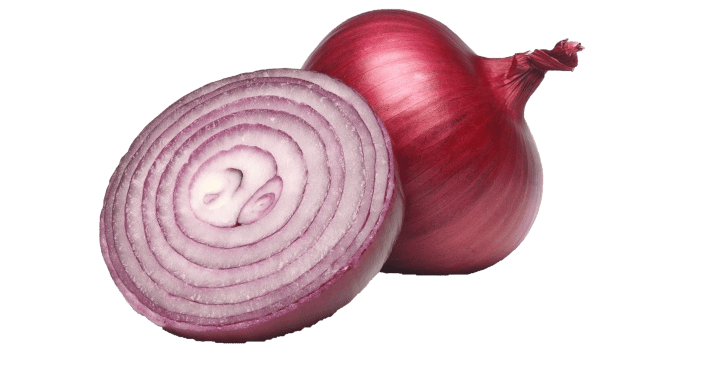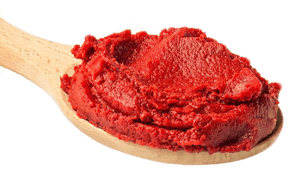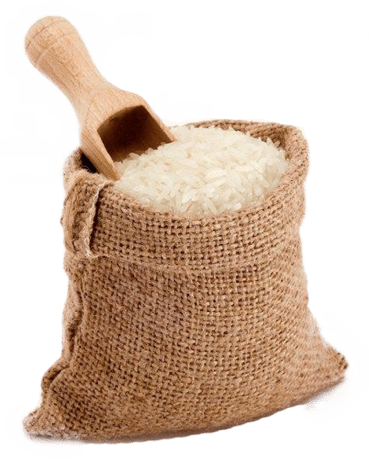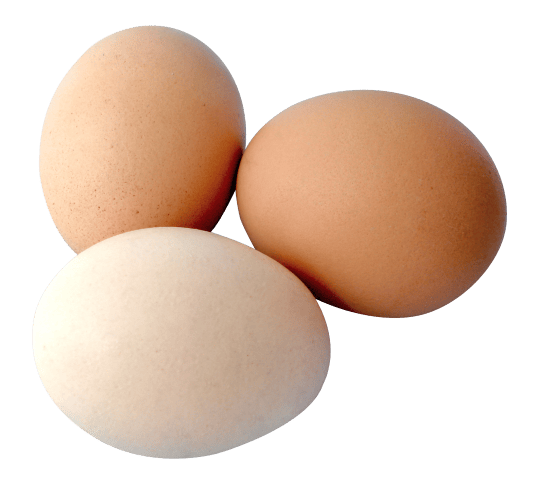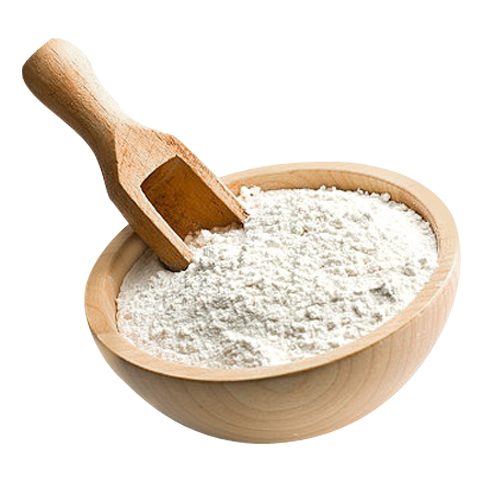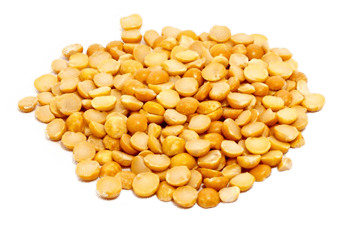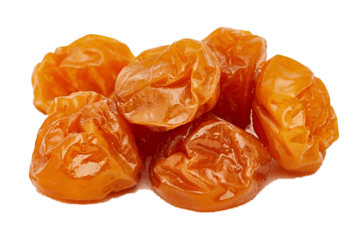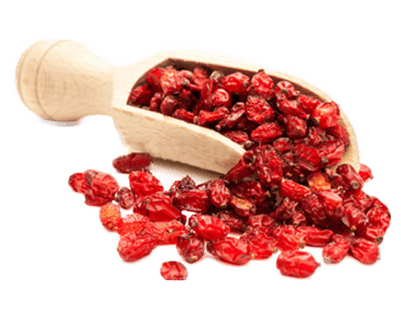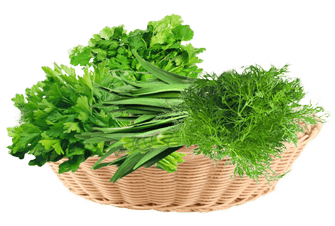 Vegetable meatballs
8 ounces
Preparation method:
Soak the plums in lukewarm water. Cook rice and cobs separately. Since the meatballs are going to be cooked in a special sauce again, remove the rice and cobs and half-cook them. You can soak soybeans in warm water. But to get the smell of soy, it is better to let the soy boil with water and one or two garlic cloves and a little turmeric for 5 minutes. Then drain the soybeans and squeeze a little by hand to remove excess water.
Grind rice, chickpeas and soy. Onions can be minced or grated separately. Break the egg and mix the ingredients of Tabrizi meatballs. Add barberry, chickpea flour, chopped fragrant vegetables, turmeric, salt and pepper. Now we come to the part where we talk about the middle ground. Mix the ingredients of Tabrizi meatballs by hand so that they stick well together and the meatballs do not fall while cooking. Tabriz meatballs with soy are softer than Tabriz meatballs with meat and need more care. Put the ingredients in a sealed container in the refrigerator for an hour to rest.
Tabrizi meatball sauce is prepared in the same way in all recipes. Chop an onion and fry in a pan until light. Pour the turmeric in the hot onion and stir until it smells raw. Then add the paste to this mixture and fry a little to lighten the color. Pour 3 glasses of water on it and increase the heat until it boils, then reduce the heat and close the pot until it boils slowly. Add half of the plums to the sauce.
Remove the ingredients from the refrigerator. Put a bowl of cold water next to your hand. Wet your hands. Take some of the ingredients of Tabrizi meatballs, put some plums in it and round it by hand. Wet your hands constantly so that the material does not stick to it. Put the meatballs one by one in the sauce. Do not put in the pot. From time to time, pour a little sauce on them with a ladle to taste the sauce. After an hour, put it in the pot until the meatballs are fully cooked. After about 15 minutes, Tabrizi meatballs are ready without your meat. Enjoy your meal!