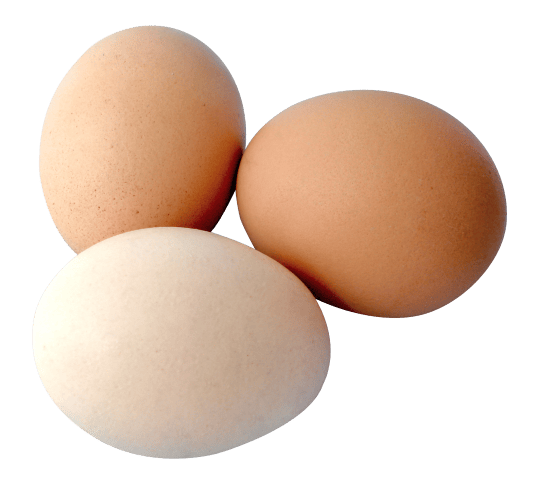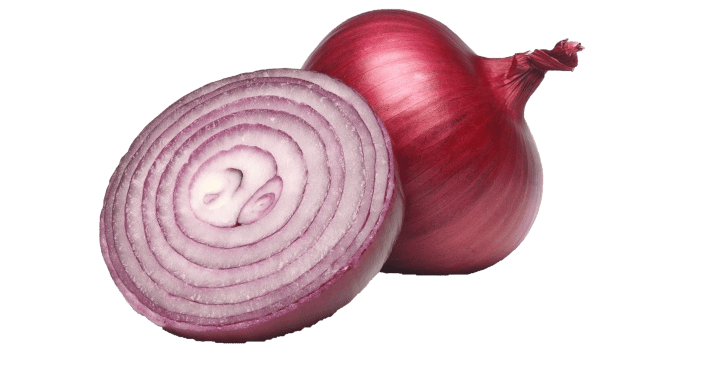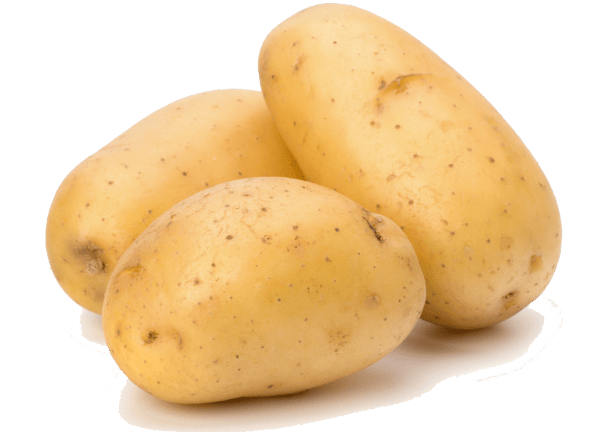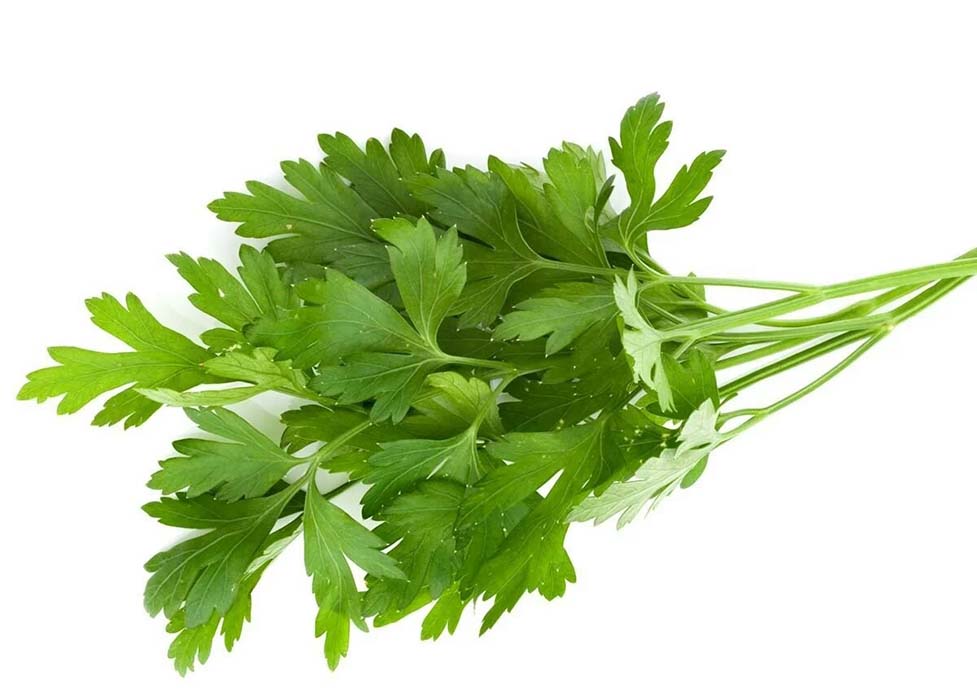 Soy cutlet is one of the diet cutlets, which is contrary to some beliefs, it is very tasty and can be a good competitor for other cutlets. This cutlet can be prepared with raw or boiled potatoes, and it is better to soak the soy a little and then mix it. . Be sure to prepare this cutlet once it becomes part of your food routine and it is very good for daily food variety and it is very affordable. The most important point of preparing soy cutlet is to use different spices to flavor this food. You can eat soy cutlets as a main meal with bread or rice and enjoy the good properties of soy such as manganese, vitamin E, skin and hair strengthening.
first stage: Soybean preparation
First, soak the soybeans in lukewarm water for 10 minutes, then squeeze the juice so that it is completely dry.
second stage: Mixing ingredients
Peel the potatoes, onions and garlic اگر If you have a food processor, mix the soybeans with good ingredients. If not, puree the soybeans with a meat grinder and mix with the grated onions, potatoes and garlic puree.
third level: Prepare a simple soy cutlet
Put the potatoes, soybeans, onions and crushed garlic together in a bowl and add the eggs, parsley, spices and salt and stir until the ingredients are well blended.
Step 4: Frying soy cutlets
Put a pan of suitable size on the heat and pour the oil until it is hot, then remove from the cutlet yeast and shape it well by hand, then fry it on a low heat, and finally put it on an oiled napkin and fry it with tomatoes. Eat bread. Enjoy your meal